This is a service provided by our community justice division, to give back to the community.  We work closely with Justice United which is a Foundation to provide pro bono legal services (free or reduced rates legal fees) to those members of our community who need support during difficult times and who are affected by parenting issues, child safety intervention or Domestic Violence.
We cover the same range of issues as a community legal centre and accept referrals on a free or capped rate basis, subject to our screening process.
We aim to support the Respond, Recover and Rebuild philosophy of Justice United.  We are aware that it takes strength and resilience to deal with legal problems which can involve difficult inter personal issues and which can be complex and highly stressful and which have been endured for too many years.
We aim to bring an end to the personal friction and endeavour to support a  lasting and peaceful solution.
We believe that everyone has a right to happiness. Our legal system can be difficult to negotiate without professional assistance.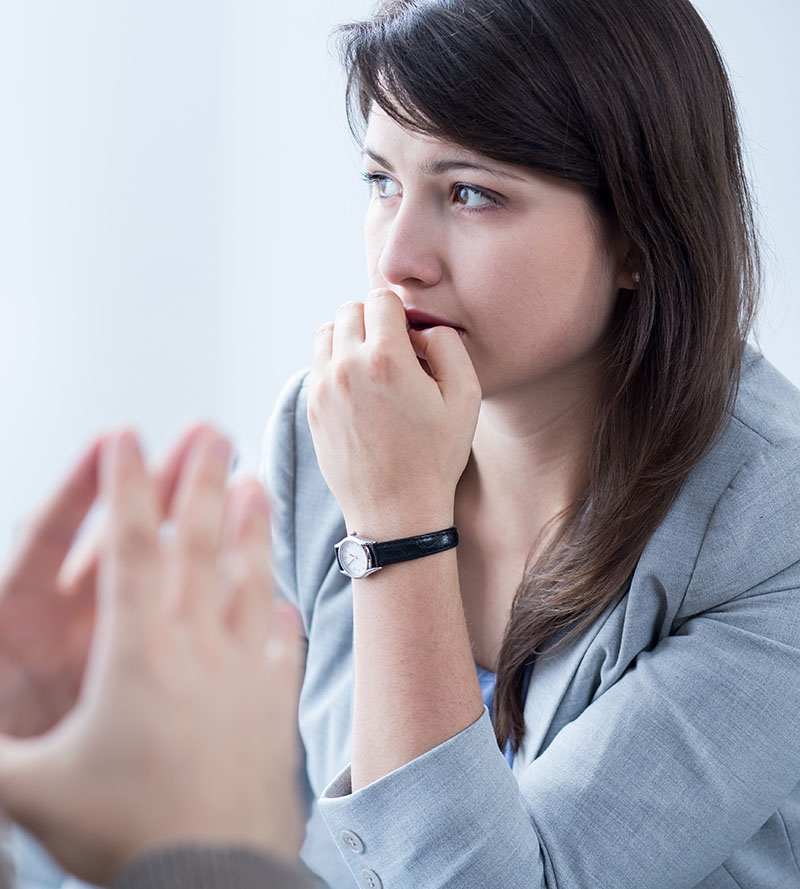 Contact Avanti Lawyers for assistance